Fully Integrated Voice & Phone Solution with Automated Call Taking
Ground Breaking Phone System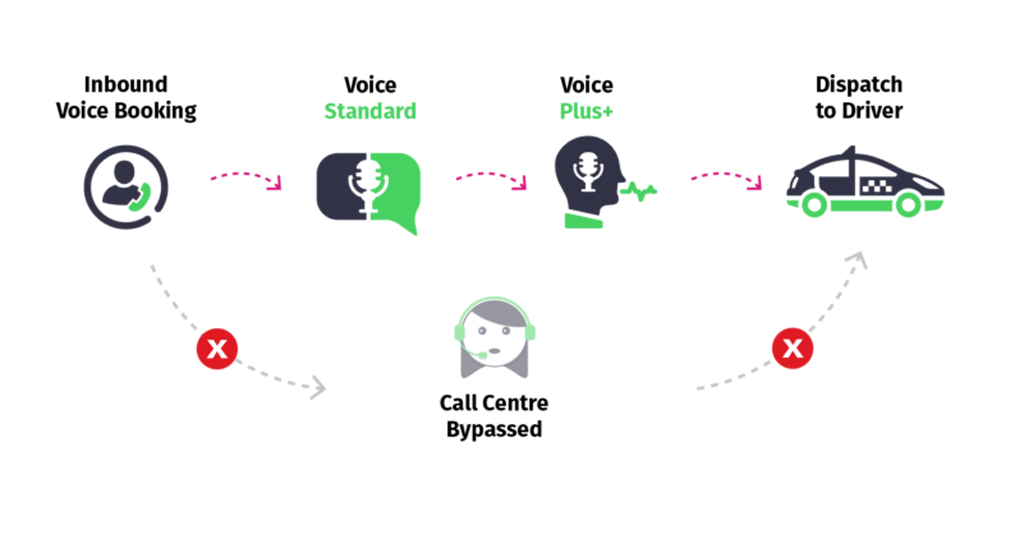 Voice is a purpose built phone system, specifically designed for the taxi industry. Fully integrated with iCabbi to provide a total dispatch solution.
More efficient management of every call into your business
Capable of automating over 50% of calls into your business
Give passengers real time information on the location of their taxi
Allow calls between driver and passenger, and passenger direct to driver
Drive down 'no-shows' and enhance customer service
Fully cloud-based, manage your business and answer calls from
any location in the world
Low, affordable monthly cost.
Key Features and Benefits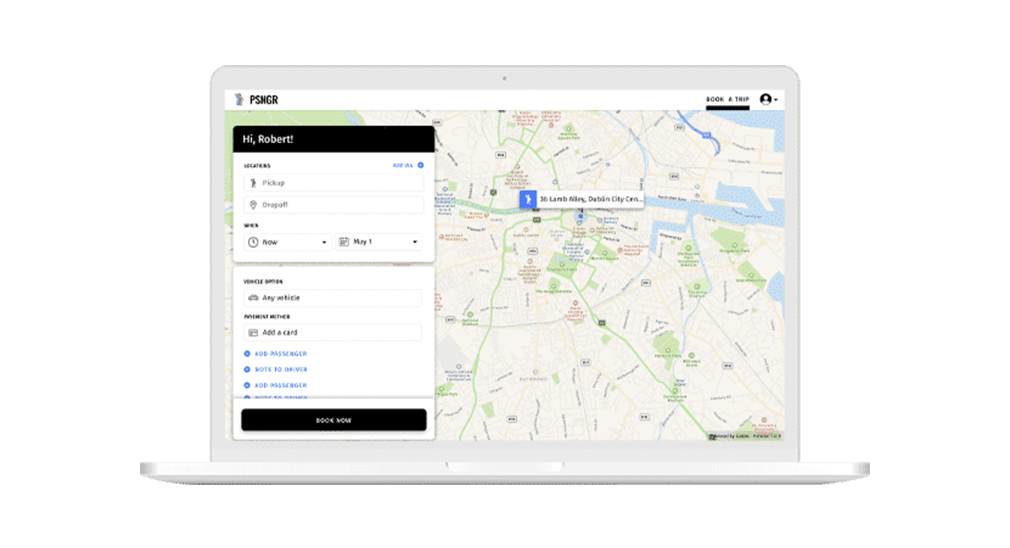 IVR
Interactive Voice Response (IVR) answers your calls and uses iCabbi Caller ID to suggest the most popular pickup places for customers to automatically make bookings via the phone system
Customers can make bookings in seconds with no waiting for a telephonist
Callers can talk to a telephonist at any time
When a booking is in progress, customers can choose to speak directly with the driver
Fully configurable – you can opt out of dealing with certain numbers / customers
Over 50% of your phone calls can be dealt with via IVR, creating huge staff savings
Remote Access
Put yourself in control – take calls from any of your phone numbers in any location (e.g. satellite offices, home working)
Full use of all of the call features on your handsets, wherever they are, including Caller ID
Wallboards
Visual information presented in real time
Increase productivity and responsiveness at peak times
A proven way to improve and manage performance and call traffic
Call Recording
Integrated recordings of calls by your phone system
Replay any conversation at any time
Caller ID
Full interaction with iCabbi to produce "call pops" of previous bookings for repeat selection
Driver Connect
Easy to use communication between driver and customer through a centralised number.
*these calls are inclusive with the DiSCloud calls package or chargeable at your own carrier's rates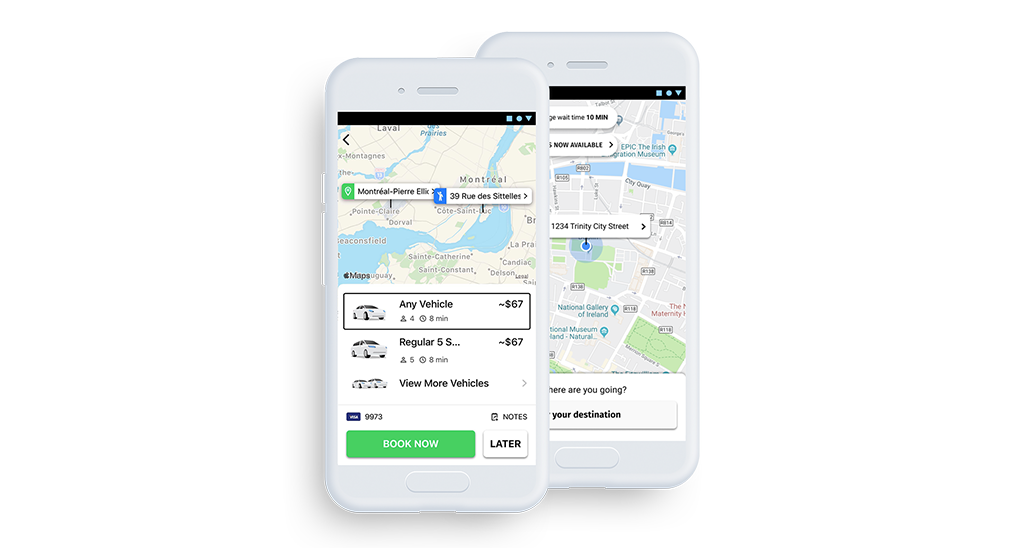 Auto Answer
Ringing calls are automatically put through to an available telephonist
Proven to dramatically reduce missed calls and improve job totals
Numbers and Lines
Add as many numbers and "lines" as you require using the latest SIP technology
Adding additional lines requires no installation
Any number can be used irrespective of geographical location (no "out of area" numbers)
Low call costs
Calls Package
Improve communication and reduce costs with all-inclusive calls
All Driver to Base calls1 2
All Base to Driver calls1 2
All Driver to Customer calls1 2 3 4
All Customer to Driver calls1 2 3 4 5
Request a free demonstration now to discover why iCabbi is the go-to choice for taxi businesses across the UK.
For more information call 01623 44 22 11 or email enquiries@icabbi.etgl.co.uk.
1 these calls require a Voice & Data SIM
2 these calls are inclusive with the DiSCloud calls package or chargeable at your own carrier's rate
3 these calls require the DiSCloud telephone system
4 the Driver App is used to make the call so the customer Caller ID is never revealed and the customer only sees the company number on their phone
5 the DiSCloud IVR system allows "back on the phone" customers can choose to speak to the driver. The driver's Caller ID is never revealed, both parties see the company number on their phone