Dedicated Onboarding
We take the implementation process of our system very seriously.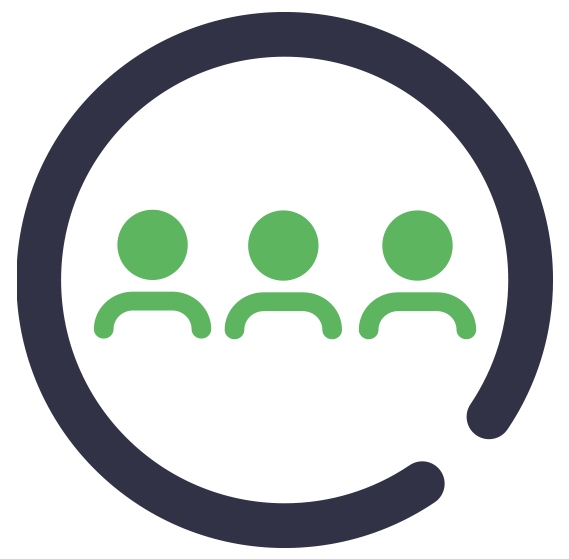 We fully appreciate and understand the importance for any company investing in the iCabbi system. It is critical the change is correctly managed and structured.
This ensures that everyone within your organisation is brought through the process together.
The iCabbi system introduces new cutting edge technology into your business with clear advantages and benefits for owners, controllers, operators, drivers and most importantly, your customers.
The first step is to introduce you to our highly qualified and experienced onboarders. We will work with your team to provide you with a detailed plan that both the iCabbi team and key members of your team will work through, with defined deliverables to work towards.
The result and main objective is a seamless integration that everyone is comfortable with. Your dedicated, named onboarder for your business is based right here in the UK.
Our Dedicated Onboarding Team Makes Switching Easy
We know switching systems is a big decision, so at iCabbi you benefit from these crucial ingredients for a successful, fast and easy switch…
Dedicated team will manage every aspect of moving to iCabbi
Industry experts will ensure a quick and easy switch
Request a free demonstration now to discover why iCabbi is the go-to choice for taxi businesses across the UK.
For more information call 01623 44 22 11 or email enquiries@icabbi.etgl.co.uk.