iCabbi and Target Telecoms – Your One Stop Shop for Your Taxi Business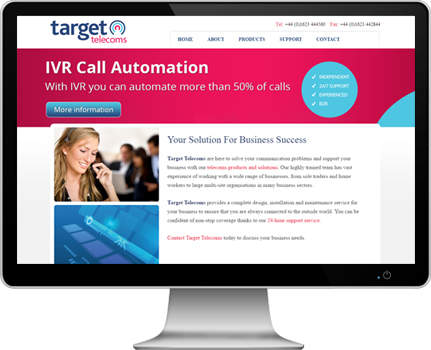 Target Telecoms is a sister business to iCabbi UK – both operating from our Mansfield base.
Target Telecoms are here to support your business with our telecoms products and solutions, such as telephone numbers and lines, and calls packages.
Target Telecoms provides a complete design, installation and maintenance service for your business to ensure that you are always connected to the outside world. You can be confident of non-stop coverage thanks to our 24-hour support service.
You can find out more about Target Telecoms here.
Request a free demonstration now to discover why iCabbi is the go-to choice for taxi businesses across the UK.
For more information call 01623 44 22 11 or email enquiries@icabbi.etgl.co.uk.