Confused About When to Charge VAT or Worried You're Charging Some Customers Too Much?
Our FREE Guide, "VAT Facts That Even Your Accountant May Not Know" will you give you all the answers you need to get it right.
In the guide, you'll discover…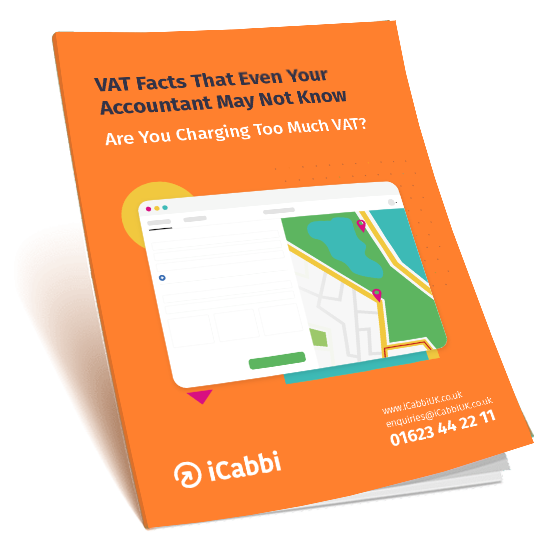 the additional charges you make that are liable to VAT
the difference between a 'principal' and an 'agent' and what that means
how VAT is charged differently on cash work and account work
why you could be overcharging some of your customers
how to work out VAT based on how your business operates
what Notice 700/25 means to you, and your obligations to HMRC
If you feel you're in the dark when it comes to VAT and your taxi business, don't risk an unwanted visit from HMRC auditors…
Instead, get it right with the help of our FREE Tax Guide, which you can get by completing the form on the right.