How to Keep Your Drivers Happy When you are a Taxi Business
14th September 2021
Blog
Taxi firms took a hit during Covid, as lockdown measures meant people were not even leaving their house, let alone going out for drinks. Transporting customers and the general public around was a thing of the past for four months. Of course, like everything else with COVID, it was never going to be the same again when things returned to 'normal'. Lots of things have changed and taxis are no different. Below we discuss the importance of keeping your drivers happy and how automated taxi dispatch software can be a major difference.
It is also not just talking about drivers wearing masks and taxis now only taking card payments rather than cash. The whole taxi dispatch automation sector is being revolutionised thanks to new and improved technology. There's never been a better time for taxi companies to take advantage. Make the transition smoother as things are not busy and you would not be missing out. Well, here are some subtle changes that some companies have been making.
What did Covid mean for taxi companies?
Some taxi companies have completely revamped their apps and their services to bring them more in line with competitors. So, whilst some changes won't have been subtle, like a taxi firm's app rebrand and shiny new app, there are other elements that would have slipped under the radar. A brand-new taxi dispatch software has led to a sped-up system.
Perhaps in a similar way to delivery companies like Deliveroo and Uber Eats, the most subtle changes are often the best. As a customer, a person may not notice the difference when a company or website changes an online ordering system software. But to a business, the differences are mind-blowing.
Long gone are the days when hailing a taxi was the only way to get around and the only way to ensure your drivers are all organised and know how it all works.
Changing the atmosphere of your business with Taxi Dispatch Software
In most businesses, it is usually pretty obvious when there are disgruntled employees. Plus, if you asked any disgruntled employee why they may be a bit upset, they can usually point toward a lack of organisation or structure.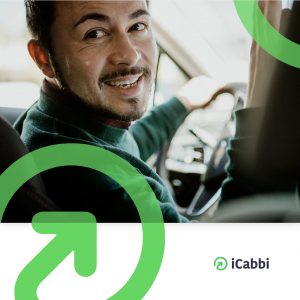 A taxi driver especially will feel annoyed if he is missing out on journeys because his software doesn't work or is somehow weighted in favour of other drivers. Obviously, this is not always the case, but some drivers will feel like this regardless.
The best way to make them a feel little better is to use state-of-the-art software. Software like the one that iCabbi has developed is a great example of what makes a driver happy. Below is a small list of why up-to-date taxi dispatch software is so important.
Automated Assignment
The best software will offer automated assignments. This ensures that drivers know that they are being treated fairly. It was touched upon earlier that someone times a driver might feel aggrieved that the better (more expensive) rides are distributed unfairly if the dispatch is being done manually. Well, this taxi dispatch software means you will be able to foster a healthy and happy business.
Automated Taxi Dispatch Software
Yes, it is different. An automated dispatch means that a driver would not have to drive long distances to get to his destination, as this would make no sense for the company and the driver. Not only will the driver get upset but the company would be wasting time. Essentially, this type of software brings about better efficiency which is the end goal of any company.
Keep Your Customers Informed with Predefined Smart Messages
Keeping your customers informed is one of the best ways to ensure you deliver a great business model. There are two main aspects to running any company, not just a taxi company. Firstly, keep your employees happy, and secondly, keep your customers happy. A driver will not want to be spending time writing out messages to passengers or calling them, but with updated software, customers will be alerted when a person is near.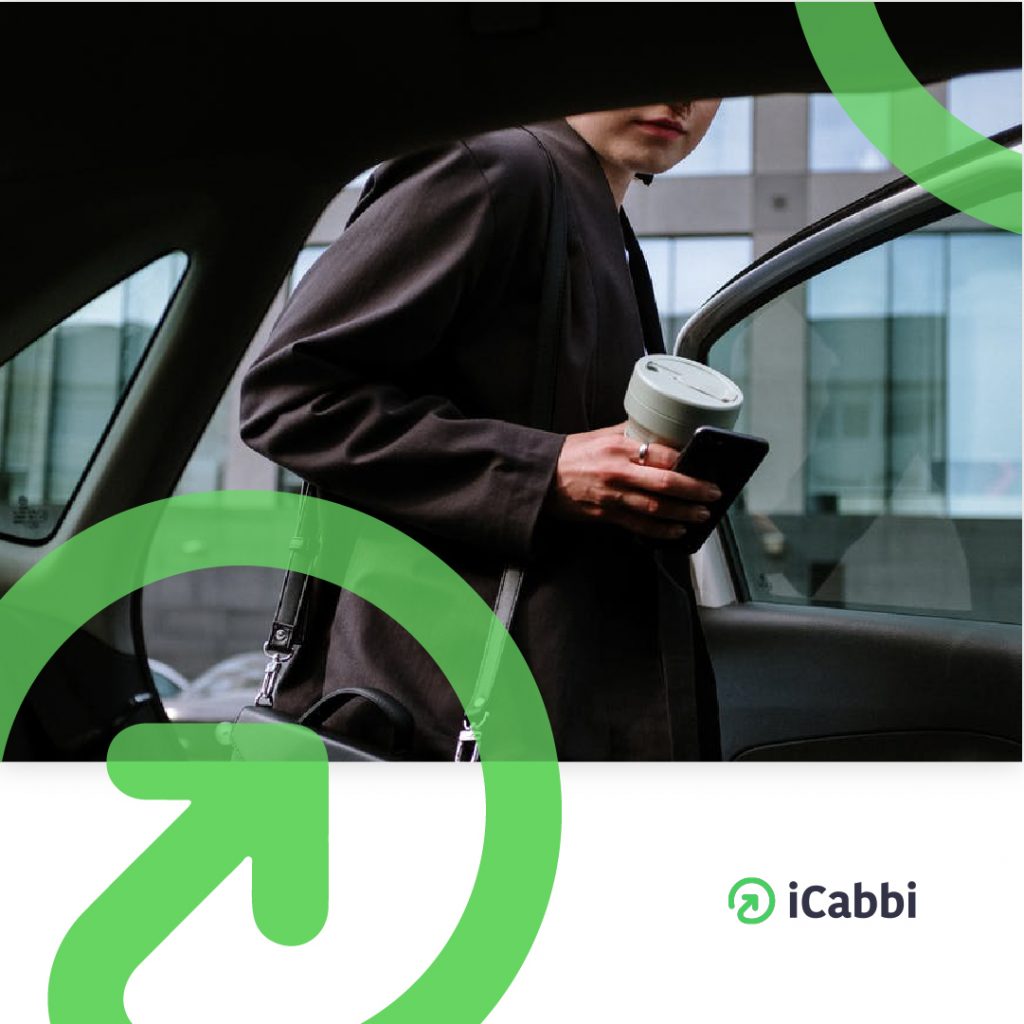 Zone and Bid Visibility
This is a real Taxi Business term, but this iCabbi software also enhances zone and bid visibility, It will allow a driver to know where the work is and if it is realistically viable for them to complete the journey. This is perhaps more beneficial to the employee rather than the business, but it all comes up under keeping the employee happy, which is always better for business.
Cashiering
This aspect of the software is probably what will please drivers the most – correct and efficient payment processes. There have been changes in the way taxi drivers are paid for the respective journeys they make. This cashiering phenomenon is actually beneficial to the company as it helps guarantee that customers get paid on time. This is a big talking point in the taxi industry and a major reason why this software is imperative. It could be the biggest factor in keeping hold of your happy drivers. Check out how it works here.
Integrates your GPS
Every taxi driver needs GPS. Even if they only do local journeys, sometimes a proper GPS system will help a driver to beat the traffic. There may also be the case where you do get one that is not local and if there is the odd time when a passenger throws a curveball in terms of location and they are, let's say intoxicated, then GPS will come in handy.
The important thing to note here is that satellite navigations can be expensive on their own. So, if you have to buy a separate kit then the costs can add up. With certain taxi dispatch software, however, there is plenty of potential being offered by things that are all in one.
Get in touch about iCabbi Taxi Dispatch Software
Essentially, at iCabbi we are to help you improve your taxi business and help it to grow. We take on new customers regularly which you would be able to see on our Facebook page. It's worth a look but you can also get in contact by following the instructions below.
Call us on 01623 44 22 11, email us, or contact us via our website.